Posts in Category 'Residential Roofing'
---
A leaky roof can cause significant problems for your home if it isn't repaired promptly. Since these repairs can be costly, it's essential to know whether or not you can expect some help from your homeowners' insurance company. Can you claim roof repairs on insurance?
---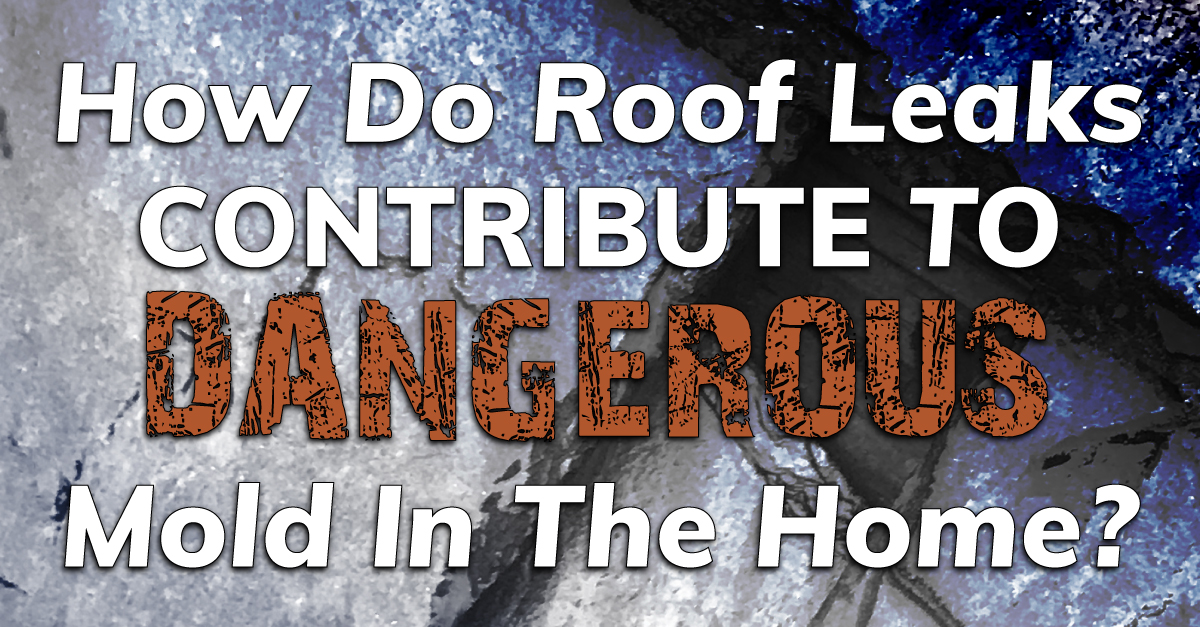 Your home should be a haven for your family. Unfortunately, a leaky roof may result in various problems, including a mold infestation in your attic, ceiling, walls, basement, and other damps areas. Furthermore, unchecked leaks can cause water damage to the roofing system, attic, walls, and foundation.
---
Roof leaks can end up causing widespread damage to your home, which can add up in terms of repair costs. Finding roof leaks early and having them repaired as soon as possible helps prevent severe damage. Knowing what causes a leaky roof and what signs to watch for is an important part of keeping your […]
---
Storm damage on your roof can leave your home exposed to various elements besides compromising the structural integrity. If left unresolved, your house may suffer interior damage, resulting in costly roof repairs or replacement. It's vital to have an action plan of what to do after storm damage. Here are two:
---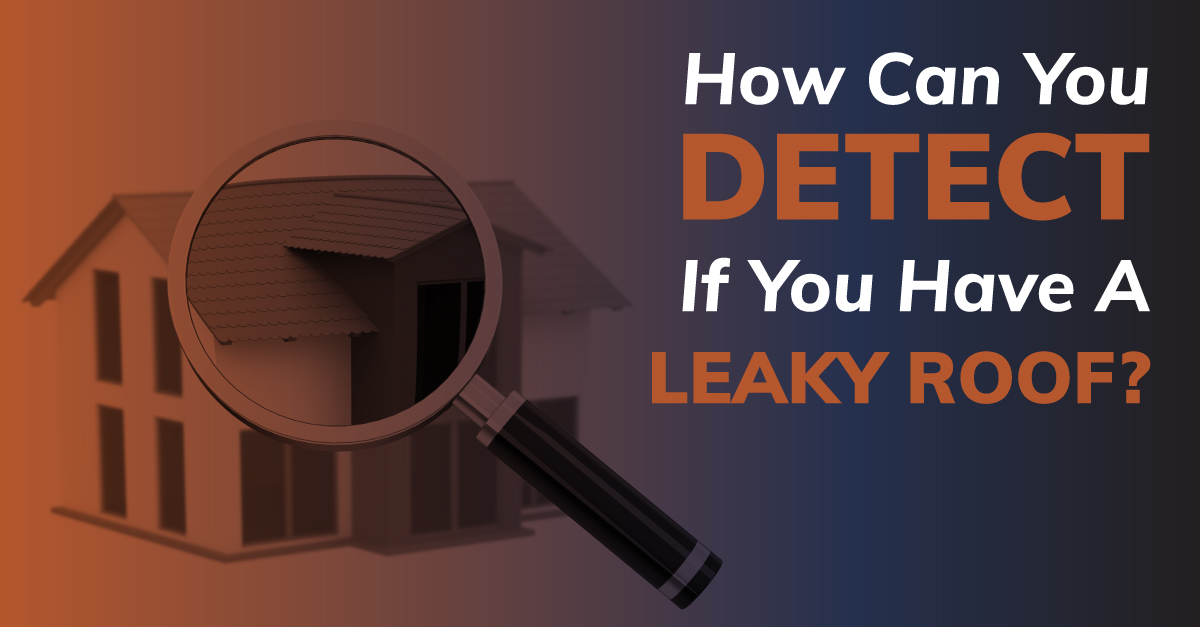 A roof leak can be a serious problem since it can lead to significant water damage inside your home. Having water dripping or pouring through your roof is an obvious sign of a leak, but other signs aren't as easy to spot. Find out how to detect a leaky roof inside and outside your […]
---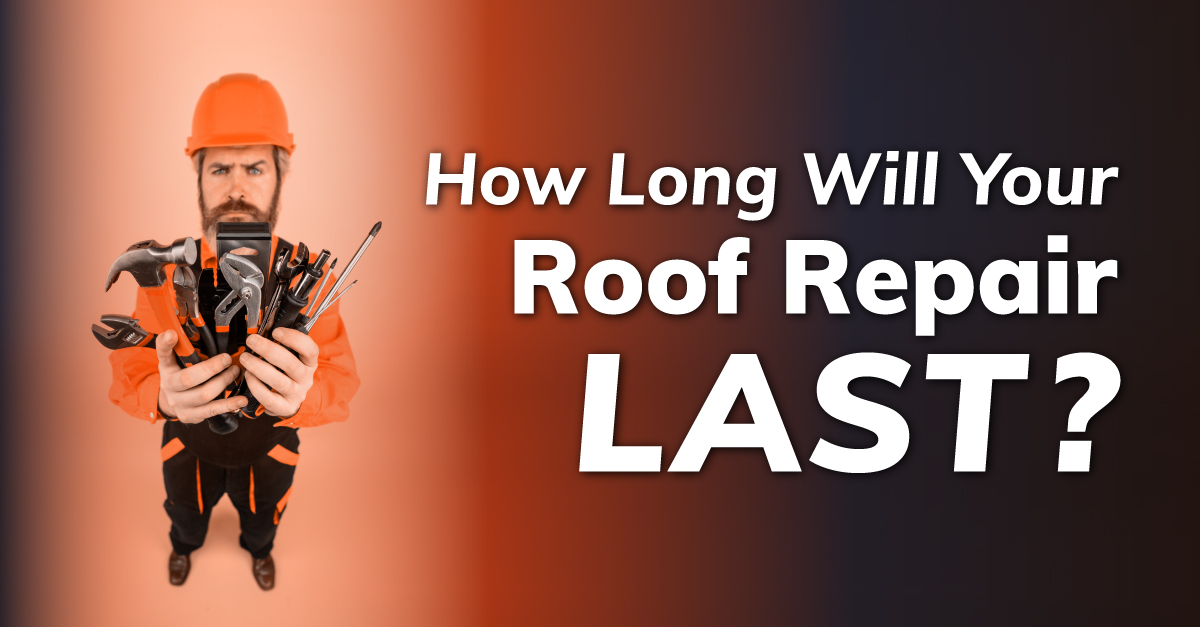 Your residential roof is designed to stand up to the wear and tear imposed by the elements. From heavy downpours and high winds to snow and ice, there is no doubt your roofing structure takes a beating from Mother Nature throughout the year. Over time, your roof can suffer damage and require repair work. But […]
---
Roof repair is vital in protecting you, your property, and your entire household against harsh elements. It is also one of the best ways to keep your roof in tip-top shape and avoid spending more on replacement.
---
Although roofs are designed to provide foolproof protection against the elements, they don't last forever. Over time, your roof can fade and bow to pressure imposed by Mother Nature, allowing leaks to spring up. When this happens, you have the option to fix it ASAP or ignore it. So, what happens if you decide to […]
---
No homeowner wants to hear they need a complete roof replacement. Unfortunately, sooner or later, every roof reaches a point where it can no longer perform. When the day comes, it's important to know what to expect.
---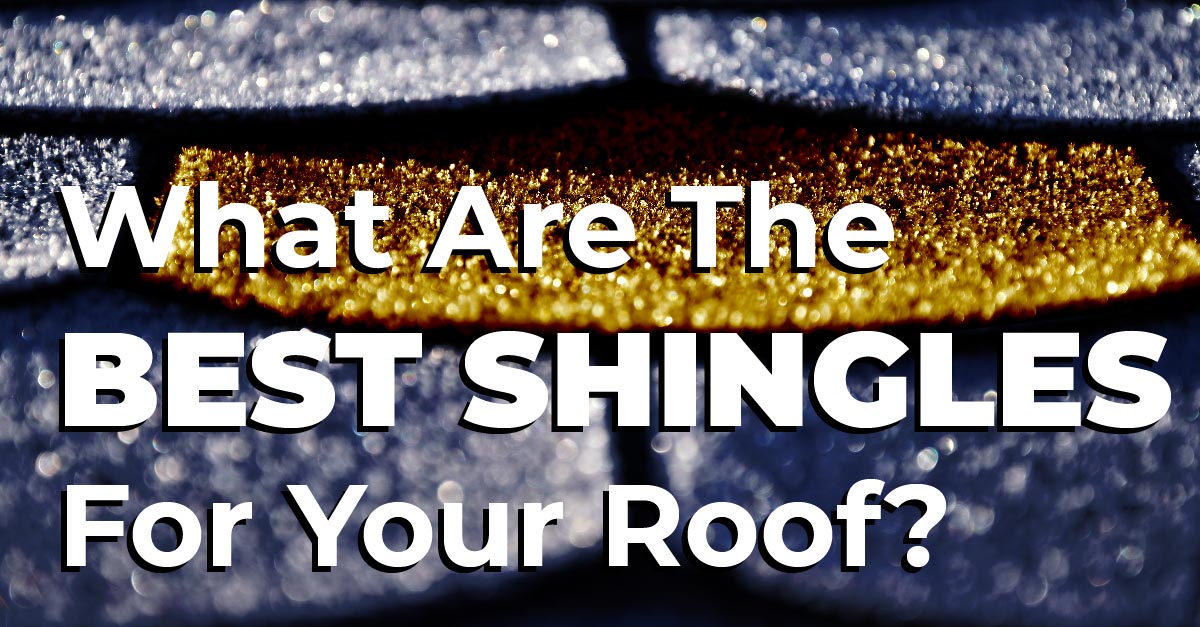 When your roof is older, it's time to invest in a new one. You might also want to get a new roof if your current one has an outdated style or shingles which aren't available anymore. When you need a new roof for your Norfolk home, which roof shingles are the best? You'll need to […]
---
If you need advice from a professional roofing contractor in Norfolk, please call Stevens Roofing Corporation at 757-489-8791 or complete our online request form.