What Are The Best Shingles For Your Roof?
---
---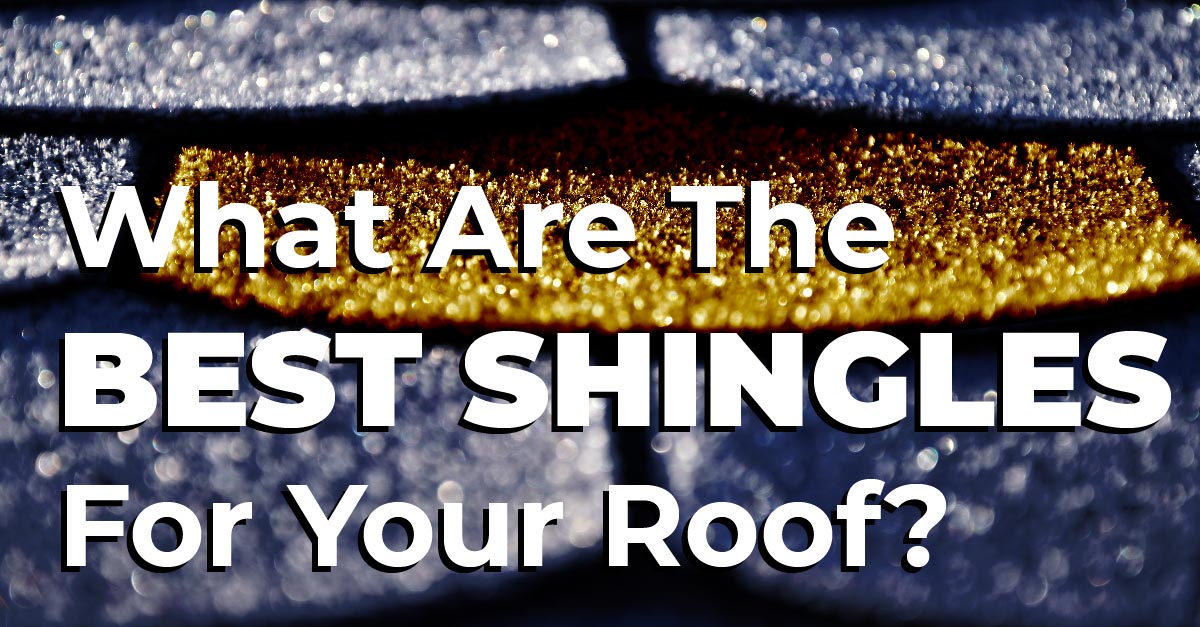 When your roof is older, it's time to invest in a new one. You might also want to get a new roof if your current one has an outdated style or shingles which aren't available anymore. When you need a new roof for your Norfolk home, which roof shingles are the best? You'll need to keep a few factors in mind while comparing shingle options.
House Architecture
The architecture of your home is one of the factors to think about when choosing new shingles. You should choose a style matching with your home's architecture rather than clashing with it. For example, shingles with a more modern or contemporary look might not go well with a house with an older colonial style.
Shingle Styles
While looking for new roof shingles, you'll find different styles available. The most economical style is 3-tab asphalt shingles, which come in a wide range of colors. These shingles are lightweight, so you don't have to worry about needing support added to your roof during installation.
Architectural shingles, also known as dimensional shingles, can give your home an eye-catching look with their texture and style. These shingles are also highly durable and offer high-quality performance. They do tend to be heavier than 3-tab shingles, so you might need to have more support added to your roof during the installation process.
Color
The color of your new roof shingles can have a significant impact on the way your entire house looks. When you need to decide on a shingle color, make sure you consider the colors of your house siding and landscaping. This can help you choose a shingle color to complement the rest of your home.
Cost
Cost is another factor to think about when you're choosing new shingles for your home. How much you spend on new shingles depends on your personal budget. Keep in mind you should make sure you choose high-quality, durable shingles, even if you're looking to spend less overall.
If your Norfolk home needs new roof shingles, please contact Steven's Roofing today for more information on our services. Our experienced local roofers can help you determine the best new shingles to protect your home and enhance its appearance.