How To Get Insurance Restoration Started
---
---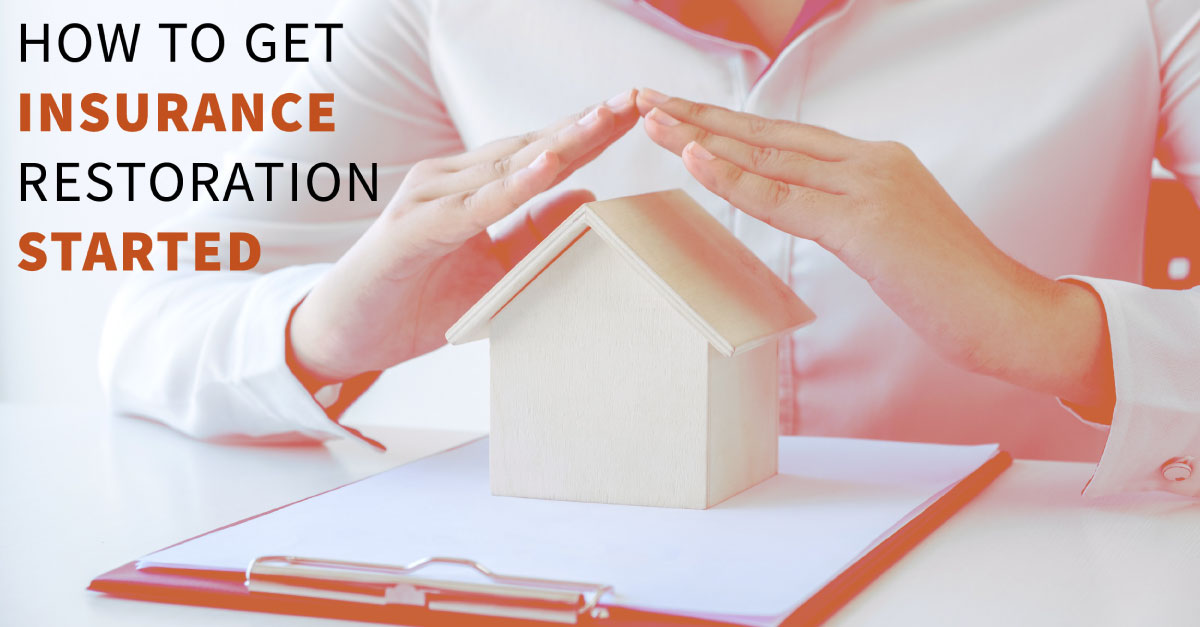 Storm damage is a fact of life all homeowners must prepare for at some point.
If your historic home is in need of restoration work after a storm or other damage, it's important to follow the proper steps to ensure your claim is processed in a timely manner. Here are the essential steps to take for filing a storm damage claim to repair or replace your historic home's roof.
Starting With Your Deductible
Understanding your insurance policy is the first step to filing a restoration claim. Talk to your insurance agent to review your policy and ask questions to clear up any confusion. Once you are clear on what your deductible is, you can plan your budget for the initial restoration work. Schedule an insurance inspection for your roof to assess what needs to be done. Having a roofer who specializes in historic homes at the same time will help ensure nothing is missed.
Meeting With Your Adjuster
The insurance adjuster will inspect your roof damage and document details. Ideally, the adjuster and your roofer will work together and your roofer has plenty of experience working directly with insurance companies. After assessing the damage, your insurance company will write you a check for the value of your claim. Your only out-of-pocket expense should be your deductible.
Choosing a Roofing Specialist
Owning a historic home means when repairs are done they should be done in such a way as to keep the structure's historic integrity. Not every certified roofer is going to have the knowledge and experience needed. While your roofing contractor should be both certified and insured, they should also have experience restoring historic homes. Using classic roofing materials may be necessary, which requires a specialist who understands local roofing history.
For best results, pick a roofing contractor who knows your local region well, and knows the proper materials, colors, and style of your historic roof elements. Definitely avoid hobbyists who lack training since they may not have the proper knowledge or tools. Be aware of the details involving your warranty and make sure the materials are guaranteed to be installed properly.
For historic roof repairs consider working with Stevens Roofing Corporation. We've been around for over seven decades, serving three generations of Norfolk residents. We guarantee our capable and proven Specialist Team will provide you with high-quality historic restoration. Call us at 757-489-8791 or complete our online request form.